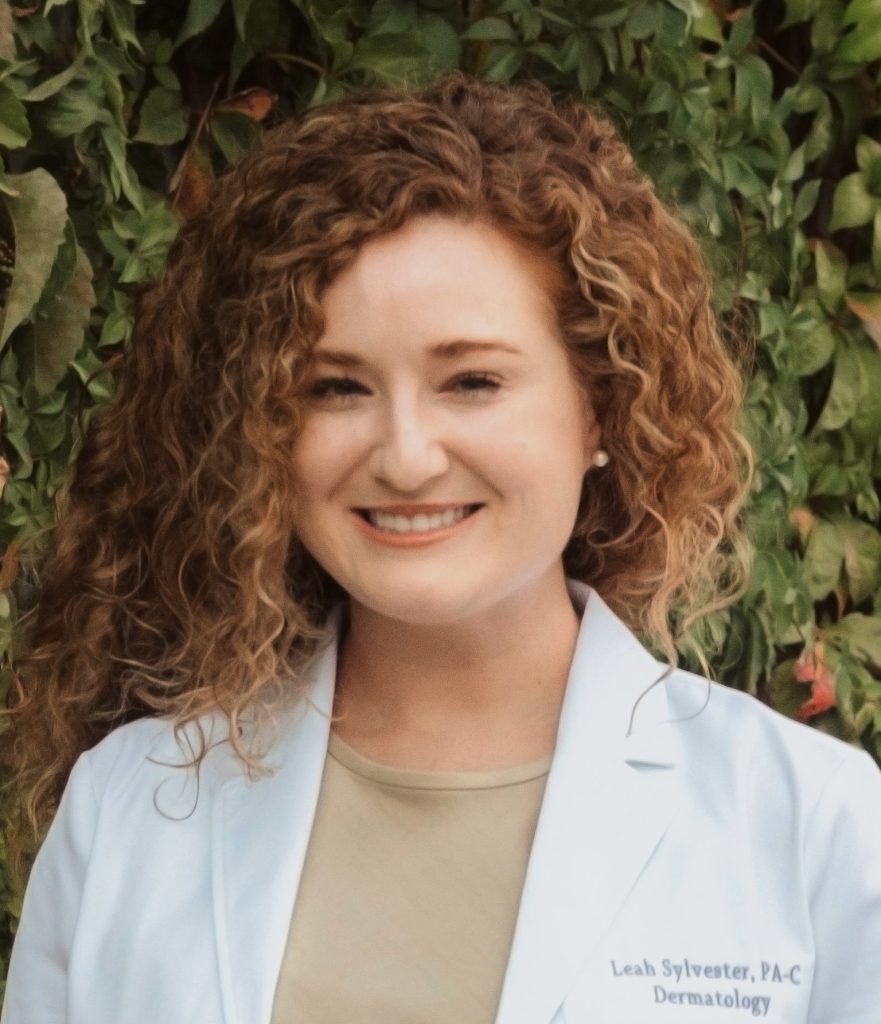 Leah Sylvester is a board-certified physician assistant (PA-C) who joined FLDSCC in 2021. She is a cum laude graduate of the University of North Florida, where she earned her Bachelor of Science degree in Community Health. Leah is also a graduate of Barry University, where she received her Master of Clinical Medical Science degree in Physician Assistant Studies.
Leah is recognized as a member of the American Academy of Physician Assistants, Florida Academy of Physician Assistants, and the National Commission on Certification of Physician Assistants. She is also a certified health education specialist with the National Commission for Health Education Credentialing. Additionally she is certified in basic, pediatric advanced, and advanced cardiac life support. Prior to joining the FLDSCC team, Leah worked with the Bay Pines VA Healthcare System, conducted various clinical rotations in the greater Tampa Bay Area, and worked in dermatology for three years.
At FLDSCC, Leah's clinical duties include educating patients regarding diagnosis and disease prevention to ensure high-quality care. Leah's compassionate approach and exceptional care allow her to provide and build meaningful relationships with patients of all ages.
Outside of FLDSCC, Leah enjoys spending time with friends and family, enjoying the gulf coast beaches, riding her beach cruiser with her husband, volunteering with Feeding America, painting, exercising outdoors, and traveling to new places.