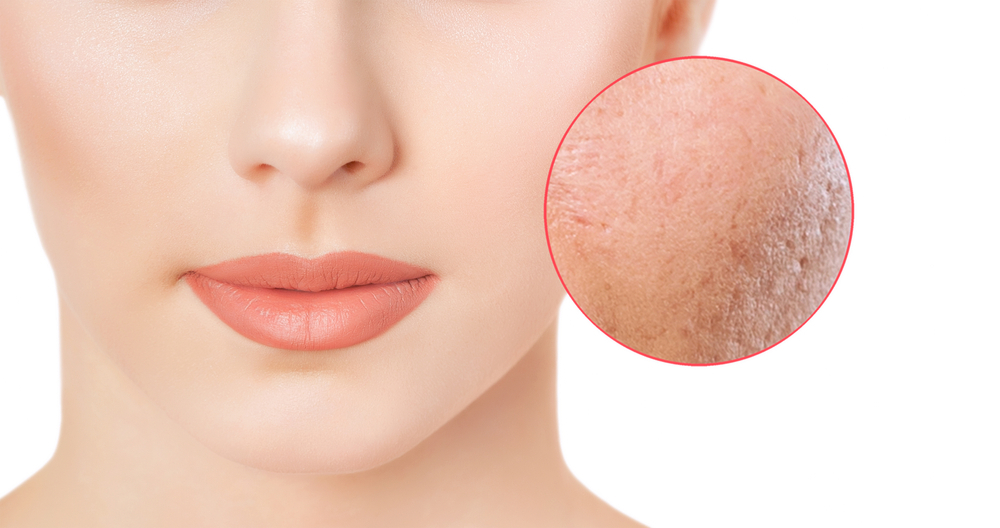 Laser resurfacing utilizes special light-based technology to precisely target and reduce the appearance of scars, blemishes, wrinkles, brown spots, stretch marks, scars, birthmarks, and more.
At FLDSCC, our Cynosure ICON TM laser treatments use light energy to remove the outermost layers of skin, one by one, until the problem areas are removed. Advanced technology allows these light pulses to target each area without impairing or damaging the surrounding skin. In addition, the heat action of the laser encourages the growth of new skin cells and collagen fibers.
If you suffer from active acne, fine lines, wrinkles, scars, hyperpigmentation, warts, acne scars, rough texture, large pores, brown/age spots, sun damage, birthmarks, stretchmarks, excessive or sagging skin, yellowed skin, and really any other skin issue, you may be a candidate for laser resurfacing therapy with the Cynosure ICON ™. Simply ask us about receiving a treatment next time you are in one of our office locations, or call us to schedule a consultation with one of our providers.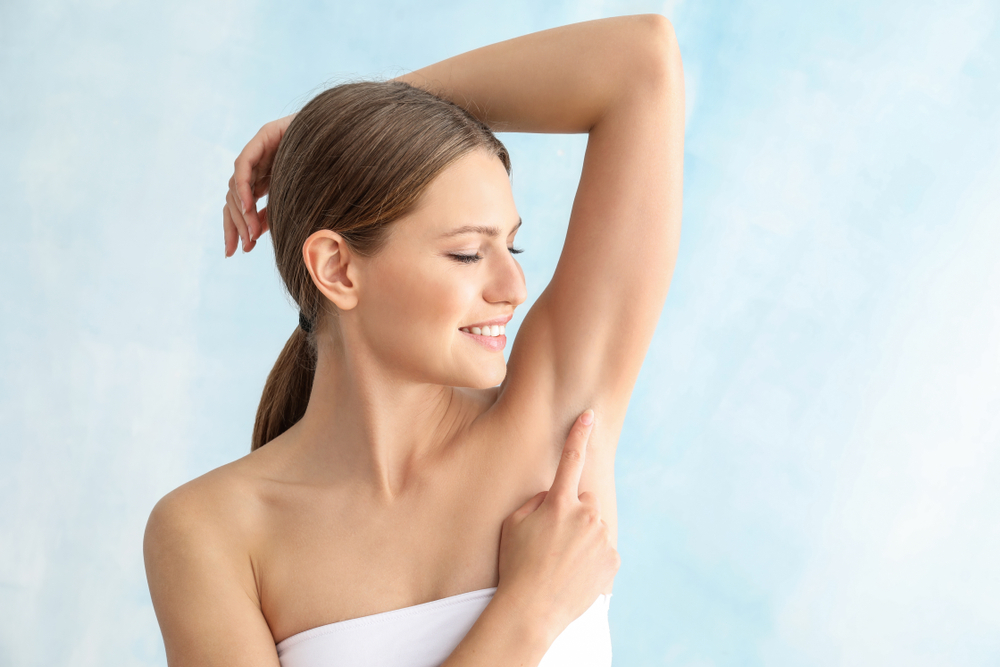 Laser Hair Reduction is a high-tech, painless approach to remove unwanted hair quickly and easily. Laser hair reduction is safe and affordable, with results seen in as little as four treatments.
Unwanted hair removal can be tedious with a razor and painful with wax. Florida Dermatology and Skin Cancer Centers use the Cynosure Elite iQ™ system to remove unwanted hair from virtually any place on the body. This system has tried and true clinically-tested results, and is suitable for any skin tone and hair type.
Precision, speed, and predictability of desired results all come as benefits to choosing laser hair reduction. Florida Dermatology and Skin Cancer Centers' laser hair removal experts are certified and experienced.
If you are planning to schedule an appointment, avoid waxing, plucking, or electrolysis for six weeks before treatment. You should also limit sun exposure for several weeks before and after treatment.