Learn More About Our Services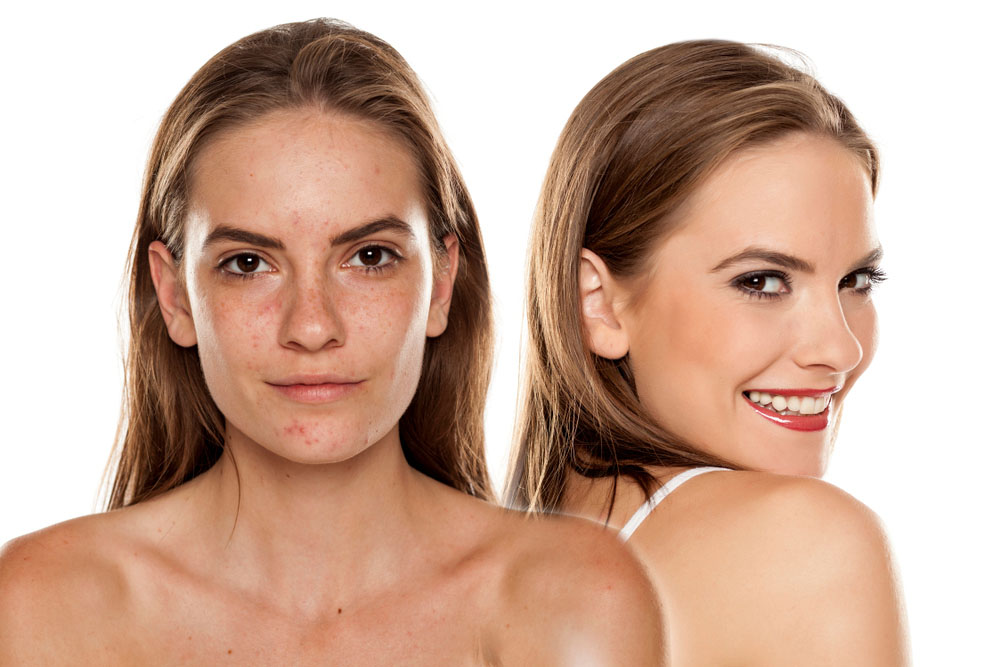 Our board-certified physicians, nurse practitioners, and physician assistants treat skin conditions and diseases of all kinds, including eczema, rosacea, acne, warts, rashes, dry skin, and more. We also encourage annual skin exams to identify suspicious growths, moles, and other dermatologic changes.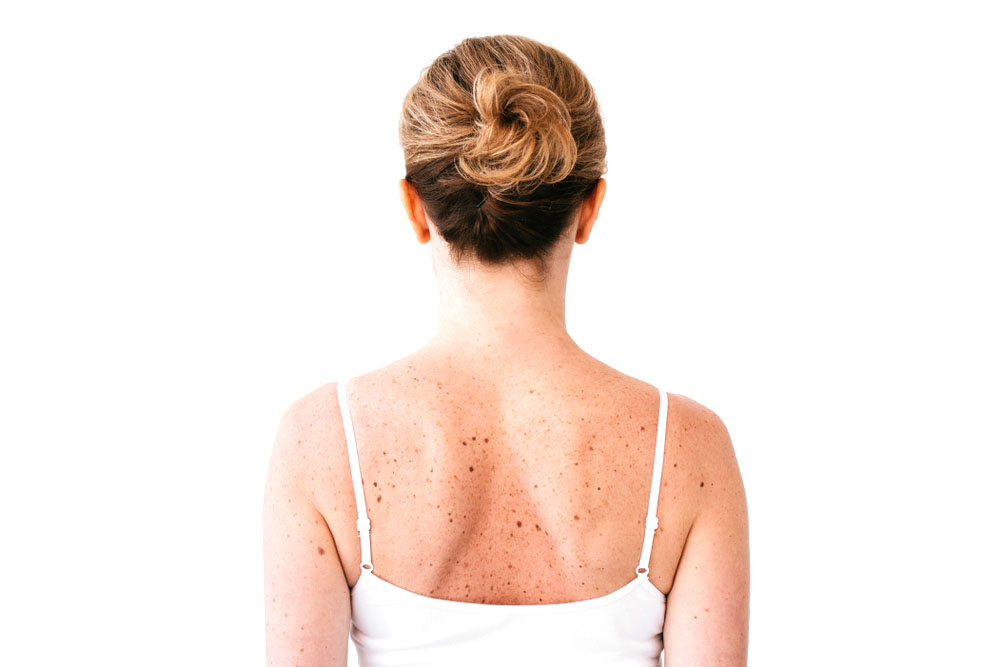 FLDSCC is a comprehensive skin cancer treatment center. Our physicians are experts in diagnosing and treating skin cancer effectively and efficiently. We are also proud to offer Mohs surgery, the most successful technique for most types of skin cancers, with minimal scarring or risk.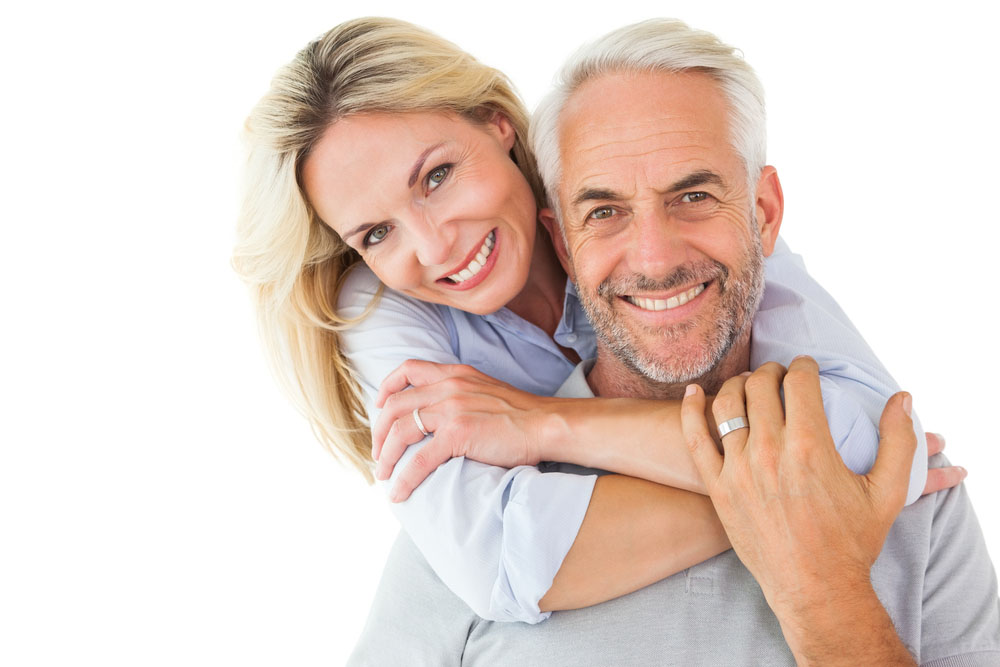 We offer a number of non-invasive and surgical aesthetic treatment options. Incorporating even a few cosmetic dermatological procedures into your healthcare routine can help maintain your appearance and health for many years to come. Ask us more about these services today!
Florida Dermatology and Skin Cancer Centers
Our Dermatology and Skin Cancer Centers provide a full spectrum of dermatology and skin care services, and our team of physicians, APRNs, and PAs are experts in diagnosing and treating skin cancers with the latest technological options.
What Our Patients Are Saying About Us
Everything was excellent all the way around! I was referred by a friend, and I'm so happy I chose FLD. I received excellent care! The staff has excellent bedside manner, and everyone was very informative and professional. I highly recommend them!
We love this office! The staff is so kind, efficient and professional. They make you feel like family! We were unhappy with another dermatologists' office, so we left and came here. We are so happy we switched. They care about their patients.