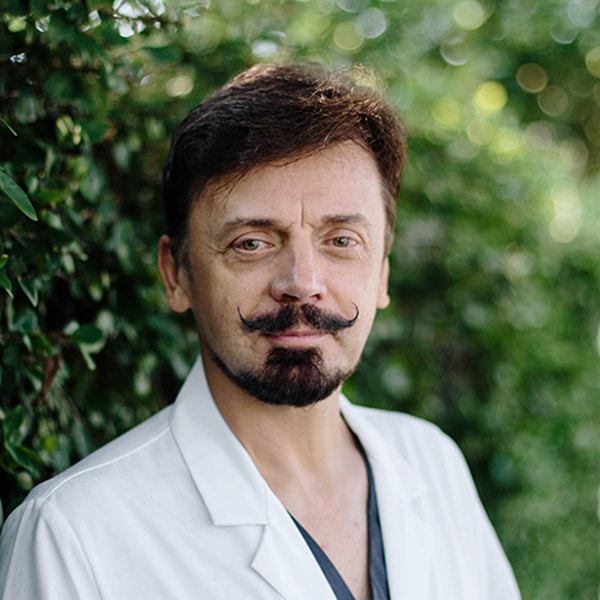 About Dr. Klaus Sellheyer
Dr. Klaus Sellheyer is board-certified in dermatology, anatomic pathology, and dermatopathology, and joined FLDSCC in 2016. He was born in Germany, where he obtained his Doctor of Medicine degree from the Georg-August-University, and completed a residency in dermatology. Dr. Sellheyer completed a research fellowship in immunohistochemistry and cell culture at the Free University of Berlin, one of Germany's most distinguished universities. He also has conducted extensive research in eye disease and electron microscopy.
After immigrating to the United States in 1998, Dr. Sellheyer completed additional residency training in anatomic pathology at the Albert Einstein College of Medicine and in dermatology at the Cleveland Clinic Foundation. In addition, he undertook fellowship training in dermatopathology at New York University Medical Center and at the University of Chicago Hospitals. Dr. Sellheyer also trained for three years in molecular dermatology at Baylor College of Medicine. With his extensive training, Dr. Sellheyer has held many academic posts and professorships at medical schools across the country. He has authored more than 75 papers relating to diseases of the skin, and published in peer-reviewed journals and books.
At FLDSCC, Dr. Sellheyer focuses on dermatopathology and treats patients with various skin conditions.
In his spare time, Dr. Sellheyer likes to bike, travel, and listen to classical music.