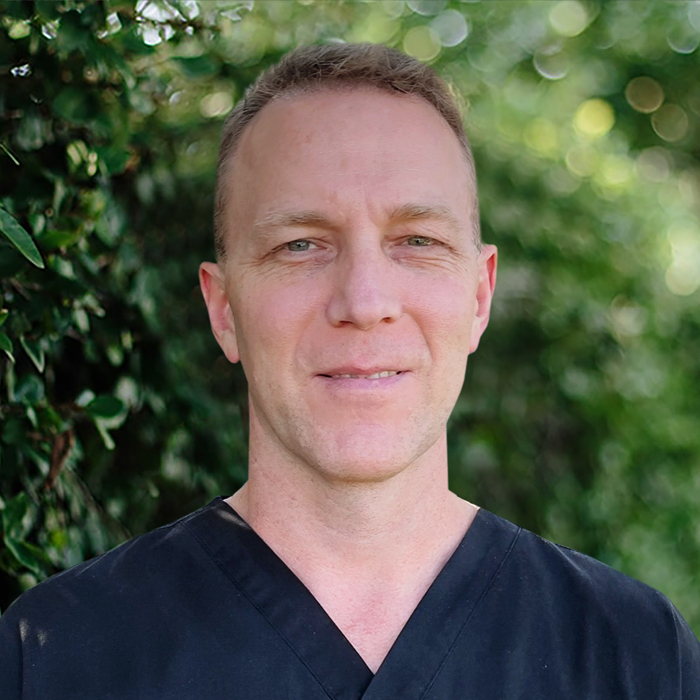 Dr. K. Wade Foster is board-certified in dermatology and Mohs micrographic surgery, and has served as the medical director for FLDSCC since 2008. Dr. Foster received his Bachelor of Science degree from Idaho State University, and his medical and postgraduate doctoral degrees from the University of Alabama Birmingham (UAB). He also completed both an internship and residency at UAB, and a procedural dermatology fellowship at the UCLA David Geffen School of Medicine under one of the leading cosmetic and facial plastic surgeons in Los Angeles, Dr. Ron Moy.
Dr. Foster has authored several peer-reviewed publications and book chapters, and has been featured by the American Journal of Cosmetic Surgery, the American Academy of Dermatology (AAD), and the American College of Mohs Surgery. He has been a member of the AAD as well as the AAD Continuing Medical Education and Health Care Delivery committees since 2004. Dr. Foster has earned several awards including the 1998 and 2000 John R. Durant Award for Excellence in Cancer Research and the 2003 Emily Omura M.D. Award, UAB Department of Dermatology.
At FLDSCC, Dr. Foster focuses on all types of general and complex dermatology, with a special interest in the prevention and treatment of skin cancer as well as the preservation of healthy tissue and skin. As part of his multidisciplinary approach, Dr. Foster successfully treats a variety of skin cancers with Mohs micrographic surgery.
Outside of the office, Dr. Foster enjoys spending time with his family and exploring new areas of Florida.