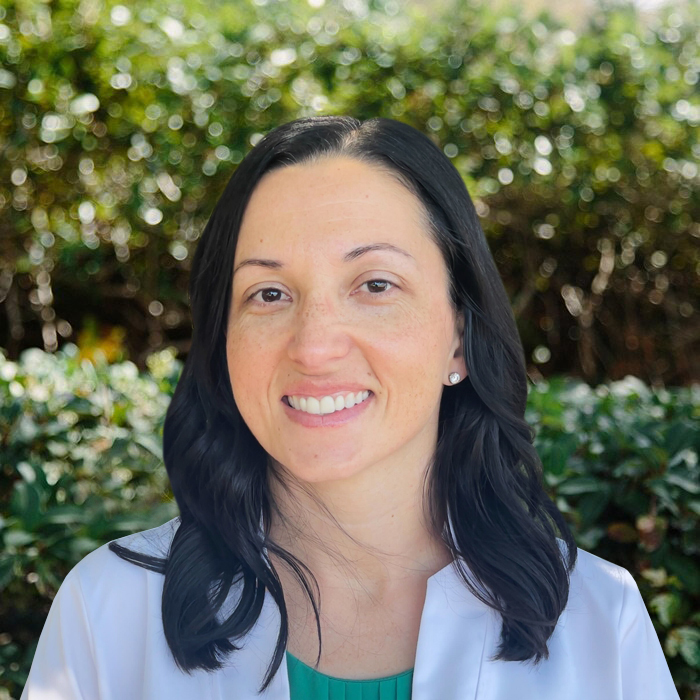 Danielle Rylott MS, APRN, FNP-C
Danielle Rylott is a certified advanced practice registered nurse (APRN) and family nurse practitioner (FNP-C) who joined FLDSCC in 2023. She is a graduate of Polk State College, where she earned her Associate and Bachelor of Science degrees in Nursing. In 2019, Danielle earned her Master of Science degree in Nursing from the University of South Florida.
Prior to joining the team at FLDSCC, Danielle worked as an advanced practice registered nurse for Trinity Medical Group, a registered nurse at Lakeland Regional Health, a nurse technician at Winter Haven Hospital, and an APRN for Midtown Medical Integration. Additionally, she was a recipient of the Winter Haven Hospital Partnership Scholarship in 2013.
At FLDSCC, Danielle's clinical duties include diagnosing and treating patients of all ages with dermatological complaints such as precancerous and cancerous lesions, acne, eczema, rosacea, psoriasis, and other skin conditions.
When she is not at the office, Danielle enjoys hiking in the mountains and spending time with her family.