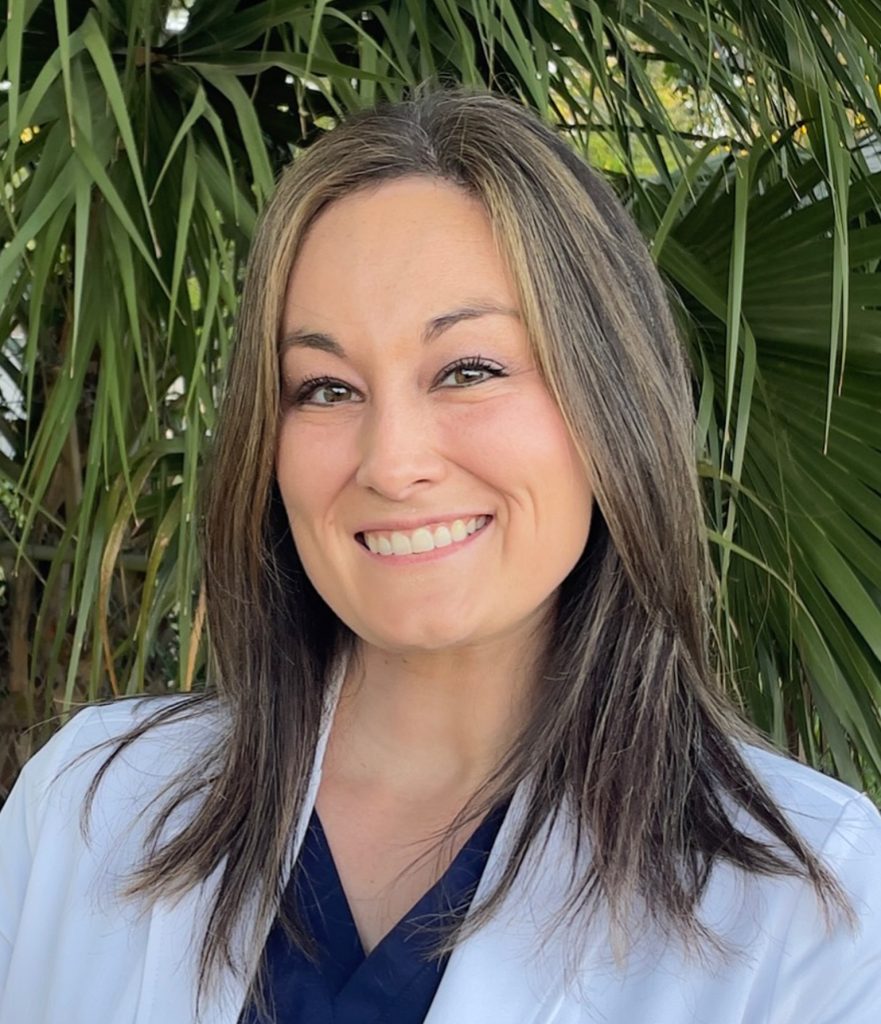 Janice is a board-certified advanced practice registered nurse (APRN) and a certified family nurse practitioner (FNP-C) who joined FLDSCC in 2021. She is a graduate of the University of Texas at Arlington, where she earned her Bachelor of Science degree, and South University, where she earned her Master of Science degree in Nursing. 
Janice is recognized as a member of the American Academy of Nurse Practitioners. She is also certified with the American Heart Association in Basic Life Support and Pediatric Advanced Life Support. Prior to joining the FLDSCC team, Janice worked as a registered nurse at Lakeland Regional Health for seven years, in both the Emergency and Children's Emergency departments. Janice also completed one year as a crisis travel registered nurse in 2020. 
At FLDSCC, Janice's clinical duties include educating patients on overall skin care, as well as treating and diagnosing patients of all ages with dermatological complaints such as precancerous and cancerous lesions, acne, eczema, psoriasis, rosacea, rashes, hair and nail issues, wound care, and numerous other skin conditions. 
In her free time, Janice enjoys spending time with her husband and three daughters. She has lived in Florida since 2005 and grew up in a military family. Janice is also bilingual; she is fluent in both Spanish and English.