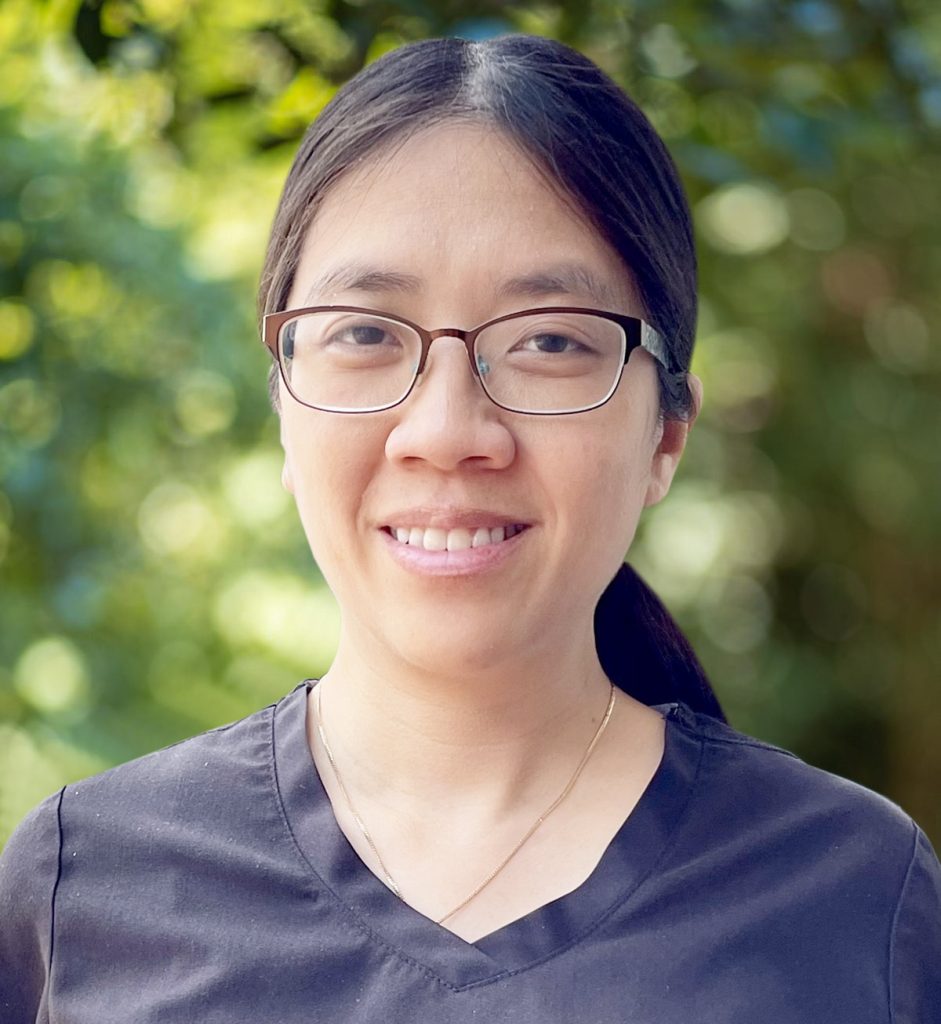 Dr. Tiffanie Wong is a board-certified doctor of osteopathy who joined FLDSCC in 2018. Dr. Wong is a cum laude graduate of the University of Miami, where she received her Bachelor of Science degree, and honors graduate of Nova Southeastern University College of Osteopathic Medicine, where she earned her Doctor of Osteopathy diploma. 
During her residency at Jackson Memorial Hospital in Miami, she developed an interest in skin-related concerns of patients and the many ways those affected their general medical issues. To be able to better address those concerns, she pursued a fellowship in dermatology through the University of Texas and University Health Systems in San Antonio, Texas. She is a member of the American Osteopathic Association, as well as the Florida and American academies of Family Physicians.
At FLDSCC, Dr. Wong possesses a passion and a love for her patients' largest organ, their skin. She actively addresses medical and surgical management of acute and chronic skin conditions for patients of all ages. 
Dr. Wong enjoys volunteering and serving her community, particularly the underserved population. She also likes photography, classical piano playing, figure skating, and can speak English, Spanish, and Vietnamese.