Did you know that the most common reason people visit the doctor is for treatment of skin conditions?
Dermatology is the diagnosis and treatment of conditions relating to the skin, hair, and nails. Its main focus is on maintaining the health of your skin. Our board-certified physicians, nurse practitioners, and physician assistants treat common skin conditions such as:
Our professional staff also provides treatment for skin cancer and other potentially serious conditions.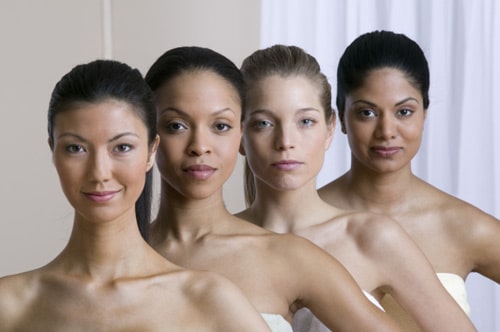 Healthy skin is beautiful skin. The American Academy of Dermatology recommends you have a skin examination every year. This will help you detect potentially life threatening and disfiguring skin cancers and other conditions. Florida Dermatology & Skin Cancer Centers provide the very best treatment in Florida. Our numerous locations make a yearly appointment convenient for any schedule. Call today to schedule your appointment.